Executive team
Professor Karlheinz Peter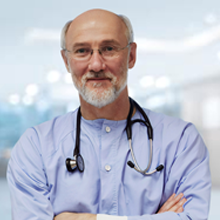 Chief Medical Officer
Deputy Director, Baker Institute
Interventional Cardiologist, Alfred Hospital
Professor of Medicine, Monash University
Adjunct Professor – Latrobe University
Adjunct Professor – University of Melbourne
Matthew Hoskin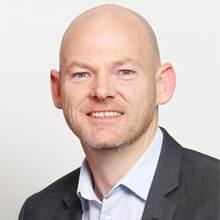 Managing Director and CEO
Experienced executive for both small companies and large multinationals, with 25+ years in medical technology sector.
Professor Paul Stoddart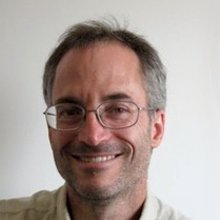 Chief Technical Officer
Director of Swinburne ARC Training Centre in Biodevices, Optical Physicist & Biomedical Engineer
Anita Furnell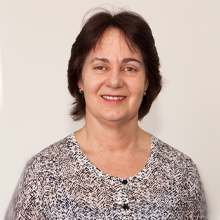 Chief Finance Officer
Chief Finance Officer at the Baker Heart and Diabetes Institute.
Chartered Accountant with >25 years experience as CFO in private, listed and public companies including 17 years in the medical research industry.