Board of Directors
Dr Guy Krippner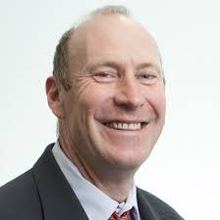 Non-Executive Chairperson
Commercialisation executive
Executive GM Commercialisation at the Baker Heart and Diabetes Institute.
Experienced in commercialisation, clinical trials, regulatory, IP and licensing.
Matthew Hoskin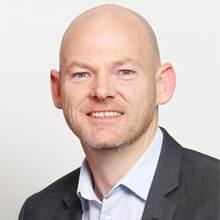 Managing Director and CEO
Experienced company director in public unlisted, public listed, and public health sector, including an IPO on the ASX as CEO.
Professor Sally McArthur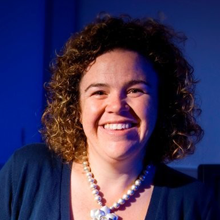 Non-Executive Director
Director, Institute for Frontier Materials.
Biomedical engineering and manufacturing expert.